Winter update from the Swiss Music Show
Back in the summer David Glaser headed off to the Pully for Noise festival.  One artist that caught his eye was that of Urban Junior. Urban is from Zurich and is signed on the Bernese label Voodoo Rhythm. David says, " The Swiss German cantons in Switzerland have produced many interesting rock projects in recent years including that of Puts Marie and plenty of others.  But the originality of one-man-band Urban Junior, is what piqued my interest.
According to David:
"The guy himself is rather eccentric, but creates interesting and strange sounds with all his instruments – a bit of a rarity in the Swiss music landscape. There are many punk references hidden in the layers of his compositions and his album "Music for the Asses" (a reference to the superb album of Depeche Mode "Music for the Masses"), is an inventive and fresh bubble in a world of music increasingly segmented and pre-fabricated for the youth.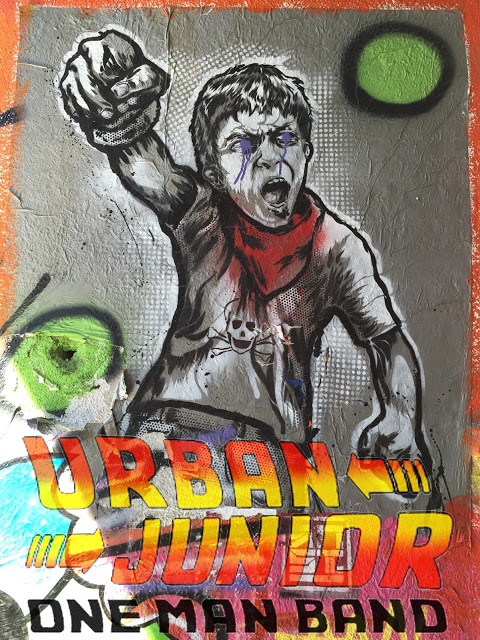 The music of Urban is very rich.  Call it rock, blues-trash, electro new wave, disco death or electrical punkabilly, basically it's a gigantic mixture, a beautiful sound mashup. Not only is he a one man band and musically does everything himself but he is also in charge of the rest of his art, from art-work to merchandising.
Urban Junior is the protégé of the Voodoo Rhythm's boss Beat Zeller. Beat, otherwise know as Reverend Beat-Man also performs as a one-man band. Both of the guys are fans of rock and blues and include these genres in their live appearances.Urban Junior's videos are small pieces of visual freedom full of poetic licence, funny and sometimes hilarious such as  "Hot Shit From Switzerland"  (see below) or nonsense songs such as one sung with children. "Ha Ha Ha Ha" recalls the binary rhythm of The White Stripes".
For more info and dates of future Urban Junior shows click here
Meanwhile Catherine has been listening to the sound of Mad Manoush's 2013 album Train to New Orleans.
Catherine says "Their electro/ swing/ gypsy/ upbeat style can brighten up many a dark winter's day".
The band themselves are currently in the Canton of Argau, although founder of the band violinist Egon Egemann grew up in the Styrian mountains near the Slovenian and Hungarian border. Egemann plays a mean violin in a mixture of jazz, celtic , balkan, klezmer and latin American music.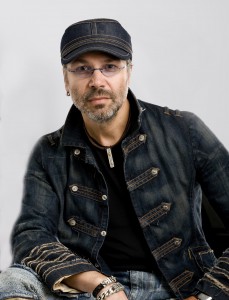 Photo above Egon Egemann – courtesy Mad Manoush
Their band's first album Train to New Orleans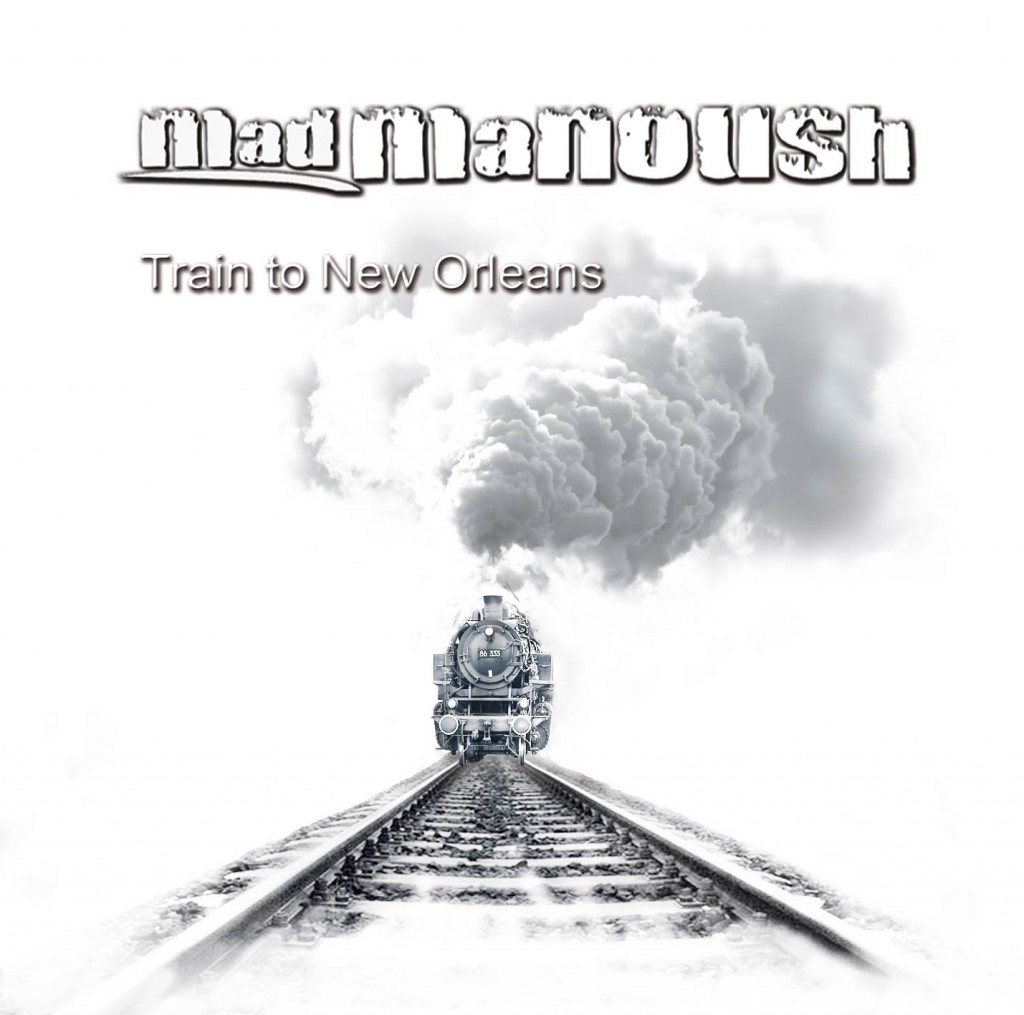 Check out other music, videos and latest projects of Mad Manoush here 
And finally, a small shout out to the band  "The Halay Lamba". Catherine spotted them playing in Sion in the Canton of Valais one week-end and although the band themselves are from Greece, they are currently making their way busking and playing through Switzerland.   Keep an eye out for them if they are in your town.  Hear their track "Afghan Song" on this video below.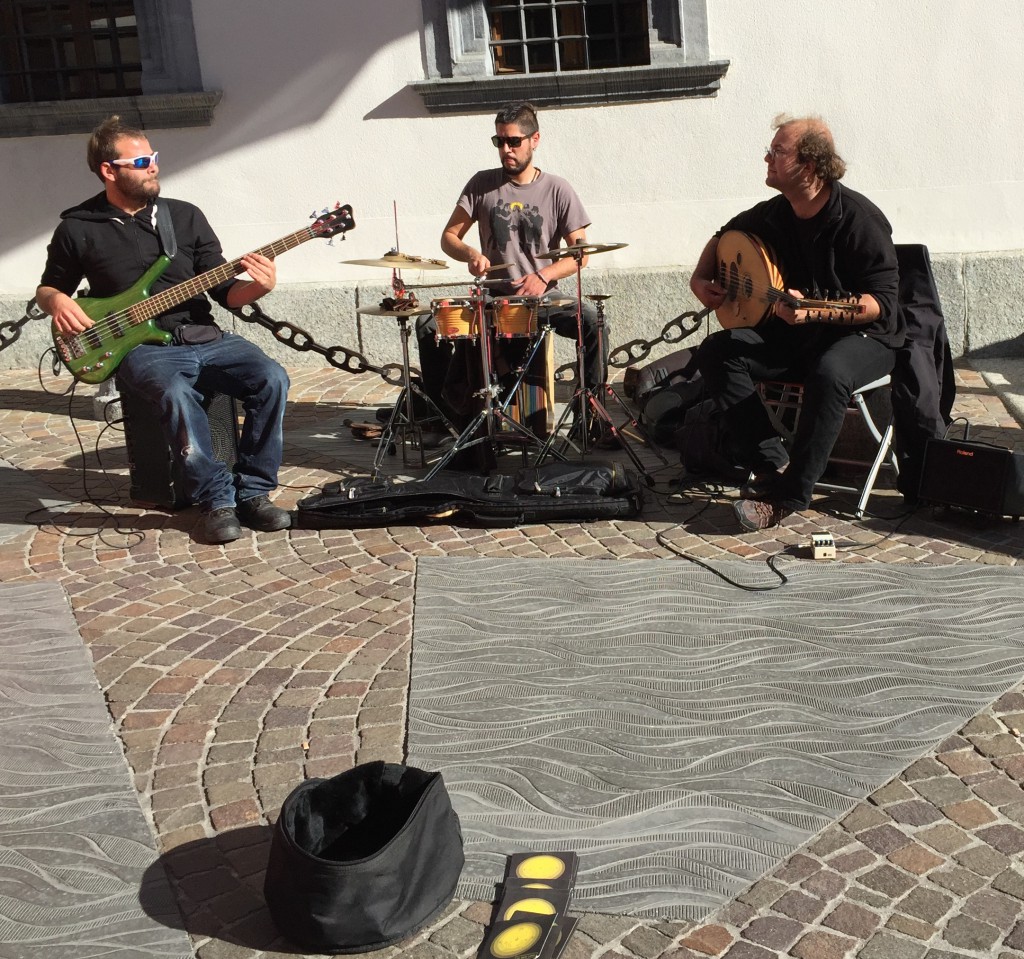 Photo above – The Halay Lamba busking in and basking in the Swiss sun in Sion.