No Clerical Clothing or Vestments on this Band!
David caught up with Lausanne based band "I was a Priest"after seeing their gig late one night at the Cave du Bleu Lézard in September (2014).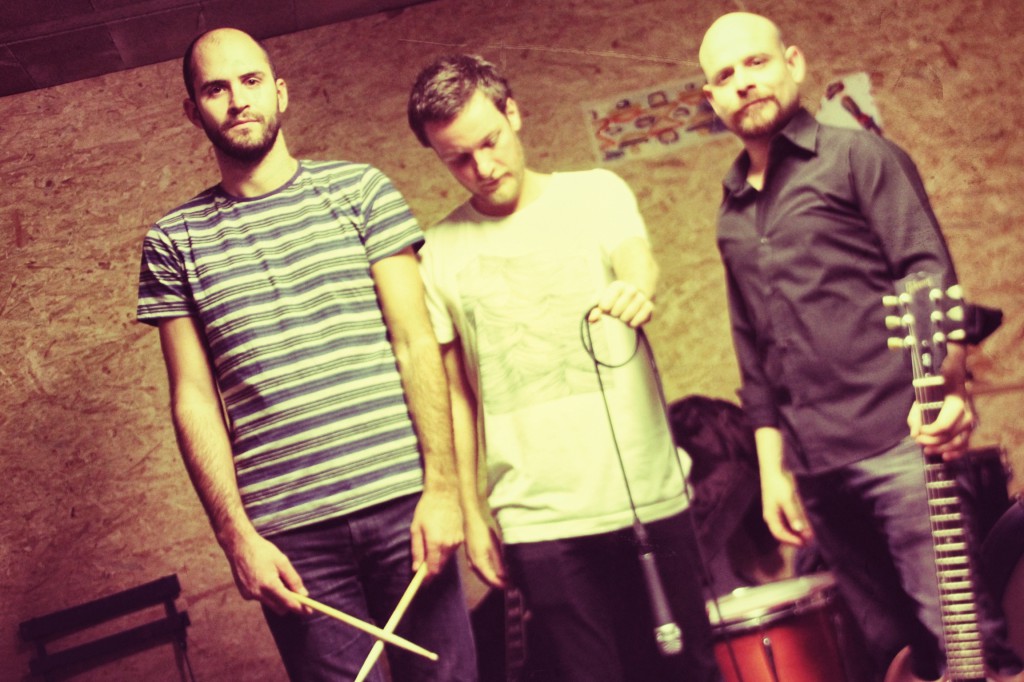 The band play a mixture of Rock, Garage Rock and Alternative Blues. Band members, Julien on guitar, Fred on drums and vocalist José, originally formed in 2014 ( Julien and Fred formerly played as a duo in 2007 with The Dorian Grays and in 2012 they also formed  the group Chaise Rouge.
You can find out more about "I was a Priest" on their own website – click here. Take a listen to their song "Bartender" here
After being impressed with their concert, David grabbed the opportunity for an impromptu interview with the band. Here it is below, in three parts. The impromptu element meant that the interview had to be carried out in the street (hence the traffic noise) but you do get to hear more about the guys, where they are from, their musical influences and their music!